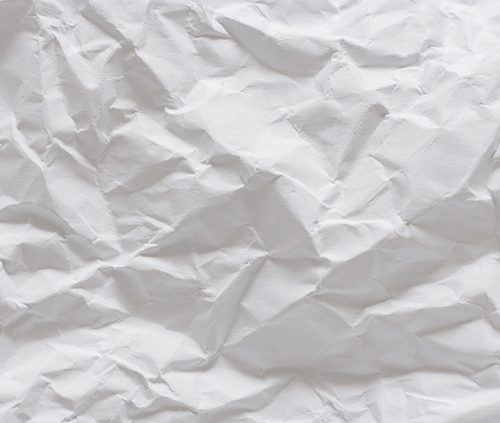 At long last, I am able to share the very probable dates of the Summer 2023 Warren Wilson/Goddard MFA Alumni Conference (aka Wally Camp) – with one caveat: We won't be able to finalize a contract until the middle of January, but I know many of you are trying to make summer plans. So, while it's not a 100% sure thing, it's VERY likely that the conference will run on the following dates:
Saturday, August 5 – Saturday, August 12
Mount Holyoke College, South Hadley, Massachusetts
As ever, there will be three options for attending: Full Stay (7 nights), Short Stay (4 nights), and Commuter. Prices are not yet finalized, but will be close to previous in-person rates, with expected increases due to inflation.
For those of you who have not attended a conference at Mt. Holyoke, this page shows transportation options: https://meetatmhc.com/about-us/transportation/#:~:text=Airports%3A,about%20a%2040%2Dminute%20drive
Note that the college will be in the process of installing a campus-wide geothermal system, so campus appearance may be a little disrupted, but this should not interfere with our activities (and should only augment the challenge of spontaneous disk golf contests).
We will likely be staying in a non-air-conditioned dorm. I will see if we can arrange for rental of a few window air conditioners, but otherwise you should consider investing in a portable fan. Hopefully August in New England will be pleasant.
Those are all the details I can offer at this point, so hang tight until things are finalized mid-January. At that point I will make another announcement, including prices and scholarship info, and instructions for registering.
Until then, start dreaming up those class offerings, polishing manuscripts for workshops, and reveling in the prospect of communing with your Wally tribe!
Most sincerely,
David Ruekberg
2023 Warren Wilson MFA Conference Coordinator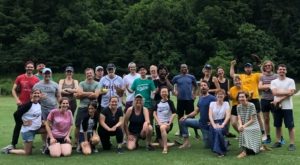 https://friendsofwriters.org/wp-content/uploads/2021/12/Post-Fallback-Small.jpg
500
500
Nuha Fariha
https://friendsofwriters.org/wp-content/uploads/2021/12/FOW_logo.jpg
Nuha Fariha
2023-01-03 01:13:35
2023-01-03 01:14:27
2023 Alumni Conference