Tony Hoagland, November 19, 1953 – October 23, 2018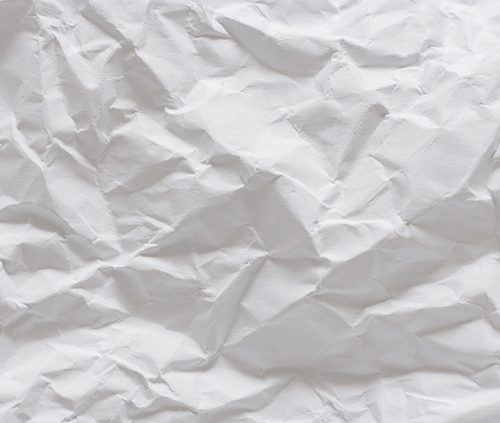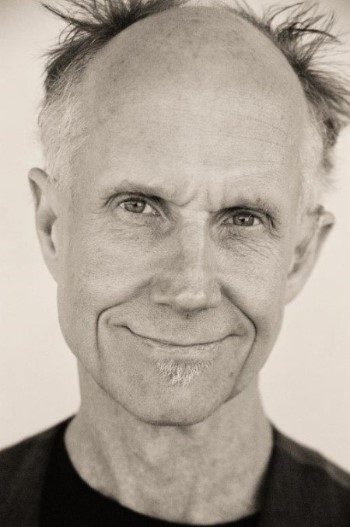 Tony Hoagland
 November 19, 1953 – October 23, 2018
You'll never be complete, and that's as it should be.
Inside you one vault after another opens endlessly.
Don't be ashamed to be a human being– be proud.
                                                   -Tomas Tranströmer
The MFA Program for Writers mourns the passing of beloved poet and colleague Tony Hoagland, who joined the faculty in January 1993. He supervised the projects of more than 50 students over the next twenty-plus years. Many of his craft essays were first delivered at Warren Wilson MFA residencies. 
In September, Tony wrote of his time with our MFA program, "What a privilege it has been for me to share this passionate community of our art and Warren Wilson with so many others of that remarkable company of brave believers." 
We're braver for all Tony brought to this community. We're grateful for his generosity and kindness, his sharp brilliance and humor, and for the indelible poems in which those distinctive qualities remain vitally present. 
At the program's 35th anniversary in 2011, in a conversation with Robert Boswell, Tony concluded:
I have a foolish conviction that poetry is still important to the world, important to human nature, capable of making it deeper and better and more self-knowing…I haven't found anything better to believe in…. It would be my next goal, as a writer of whatever genre, to learn how to write into the mystery completely.   
Here is "Into the Mystery."   
Robert Boswell Interviews Tony Hoagland at the Warren Wilson MFA Program for Writers
Tony Hoagland Interviews Robert Boswell at the Warren Wilson MFA Program for Writers
https://friendsofwriters.org/wp-content/uploads/2021/12/Post-Fallback-Small.jpg
500
500
friendsofwritersblog
https://friendsofwriters.org/wp-content/uploads/2021/12/FOW_logo.jpg
friendsofwritersblog
2018-10-25 23:09:39
2022-02-25 17:11:24
Tony Hoagland, November 19, 1953 – October 23, 2018