A Message from Abby Wender: Endowing the Ellen Bryant Voigt Fund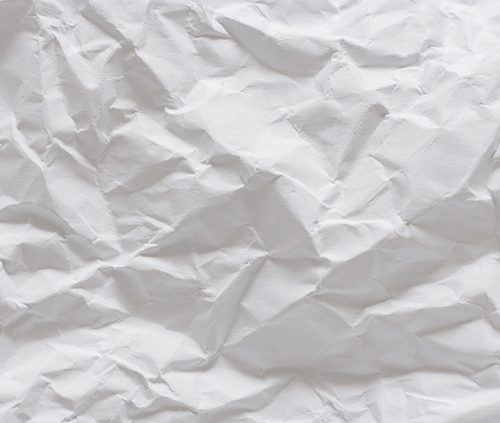 Last April, it was a great privilege to be elected the new president of Friends of Writers, the organization I care most about—as an alumna of the program and a longtime board member. I follow the remarkable Ellen Bryant Voigt, exceptional poet, founder of the MFA Program for Writers, and innovative educator. To honor her legacy, we hope to further endow the fund that bears her name. With your help, Friends of Writers looks to raise $125,000 to reach our goal of $300,000: the critical point at which we can begin to draw upon the interest and distribute scholarships.
Students in the MFA Program at Warren Wilson College created this scholarship fund when they heard that Ellen had been awarded a MacArthur Fellowship. They wanted to celebrate her poetry and the program she founded, one that puts craft and community above all else. Need-based like all FOW awards, this fund supports a student for an extra semester, giving the recipient a strong start toward a book-length manuscript before graduation. I hope you will join the board in contributing whatever you can—we hope everyone will give.
Why would anyone take an extra semester? When I was Ellen's student, she wrote, "You have a chance to cement another way of thinking, a non-discursive apprehension of what the world gives us, with the primary outlet, for the expression of those realizations, being poetry. Every instinct I have as a teacher is to urge you to fan that flame and pursue it wherever it takes you." I was so lucky to have her support then, a kind of support that we as a community can now join together to offer to others in need.
Ideally, every writer would be able to afford the time to study her craft and fulfill her potential. However, the sad truth is we are further from that world than ever, and students' need for financial aid has grown. I'm asking you to give this year as much as you can to the Ellen Bryant Voigt Scholarship Fund, or to another fund of your choice. Please know that every dollar goes directly to helping students who demonstrate financial need.
Friends of Writers is dedicated to enriching American poetry and fiction, and to the rigorous study of our craft, which informs fine writing. Last year, we were able to award more than $70,000 in scholarships, increasing the diversity of students, and nurturing the innovation and excellence of an ever-greater writing community of alumni and students.
Please donate today to the Ellen Bryant Voigt Fund online at friendsofwriters.org, or use the pledge envelope enclosed!
In gratitude,
Abigail Wender P '08
President, Friends of Writers
PS: Keep in touch! If you've recently moved, send us your snail mail address and news about yourself. Please also sign up for our blog at our website.
https://friendsofwriters.org/wp-content/uploads/2021/12/Post-Fallback-Small.jpg
500
500
friendsofwritersblog
https://friendsofwriters.org/wp-content/uploads/2021/12/FOW_logo.jpg
friendsofwritersblog
2018-12-09 00:02:27
2022-02-25 17:11:33
A Message from Abby Wender: Endowing the Ellen Bryant Voigt Fund