Please Help Us Fund the Ellen Bryant Voigt Scholarship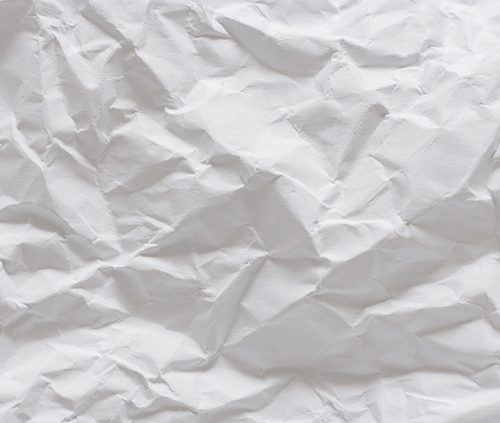 Friends of Writers has already begun plans to celebrate our 30th Anniversary in 2021. On this anniversary, we will recognize Ellen Bryant Voigt, our founder, for her remarkable contributions to American poetry, teaching, and innovation. We write today in the hope that you will give to the Ellen Bryant Voigt Scholarship Fund, which both honors Ellen and enables her work to continue. This scholarship fund is the best way we know to acknowledge and thank Ellen for the gifts she has given to the writing community. 
When fully endowed at $300,000, the EBV Scholarship Fund will provide substantial funding to be used to support a MFA studenttowards the completion of a thesis manuscript. Your contribution is an essential gift of time: to write, revise, and benefit from the guidance of an accomplished faculty. Thanks to you, we achieved our goal and raised more than $30,000 this spring. We are just $100,000 short of endowment, which, with the help of individual donors like you, we will reach by 2021.
Ellen founded the first low-residency MFA program for creative writers in 1976, knowing that there were many adults who had delayed the dream of going to graduate school for good reasons—family, work, health, and finances. We all know what it means to put a dream aside and what it requires to bring it to fruition. The EBV Fund will help students keep their dream right at the center of their lives, avoiding at least some of the delays that dilute it. I hope that you will the join FOW board members in giving the Gift of Time to another writer.
FOW is committed to helping writers meet their potential through graduate study and provide support and resources through its website, multiple reading series, contest, and yearly conference. We support diversity and inclusivity through our scholarships and internships. We hope to make it possible for every writer to pursue graduate study in spite of financial disparity.
In the spirit of the season, please help us honor Ellen's lifework and FOW's mission by endowing the Ellen Bryant Voigt Scholarship Fund, and give whatever you can so that we may award the first scholarship to a student in Ellen's name in 2021.
We wish you and your loved ones a happy, healthy new year, and, most of all, the gift of time.
https://friendsofwriters.org/wp-content/uploads/2021/12/Post-Fallback-Small.jpg
500
500
friendsofwritersblog
https://friendsofwriters.org/wp-content/uploads/2021/12/FOW_logo.jpg
friendsofwritersblog
2019-12-09 14:13:00
2022-02-25 17:15:05
Please Help Us Fund the Ellen Bryant Voigt Scholarship