MFA PUBLIC LECTURE AND READING SCHEDULE FOR SATURDAY, JANUARY 11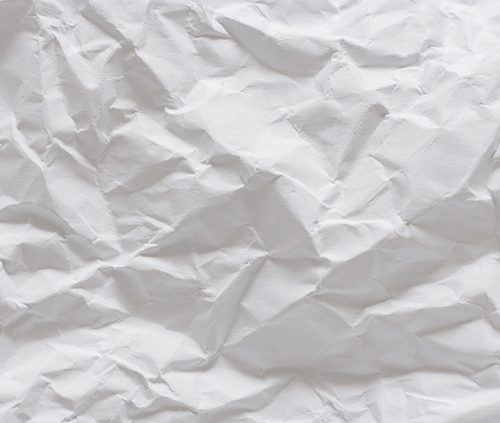 All lectures will be in the Region Room of Blue Ridge Center at Blue Ridge Assembly; 84 Blue Ridge Circle; Black Mountain, NC 28711.
9:30 AM
 MATTHEW OLZMANN ~ What You Know of the World Is Wrong: Some Thoughts on the Nature of Surprise
In "The Figure a Poem Makes," Robert Frost famously wrote, "No surprise for the writer, no surprise for the reader." Since then, generations of poets have quoted this in order to celebrate the necessity of surprise.  This lecture plans on doing that exact same thing. After quickly accomplishing that, we will hopefully ask, "But what exactly is surprise, how does it actually it work, and why is it even important? What does it actually do?" We'll be thinking about surprise from two directions: 1) how it's created, and 2) how it might then shape a reader's experience of the work at hand.  This could change between now and the time when I actually finish writing the lecture, but at this point, I think we'll be looking at poems by Rainer Maria Rilke and Lucille Clifton. I'm also thinking of short stories by Tania James and Denis Johnson. There will be a number of other readings as well. No reading required beforehand.
10:45 AM                                    
DEAN BAKOPOULOS: The Reason Life is So Strange: Some Thoughts on Options 
In this lecture, I'll explain the all the reasons that life is so strange (h/t to William Maxwell's "The reason life is so strange is that so often people have no choice.") After that, we'll examine the energy that options, or a lack of them, can bring to dramatic narratives and confessional poems. You don't need to read anything ahead of time, but we'll likely look at excerpts from the novels Exit West by Mohsin Hamid, The Lost Children Archive by Valeria Luiselli, Salvage The Bones by Jesmyn Ward, and Convenience Store Woman by Sayaka Murata, as well as poems by Danez Smith, Paige Lewis, Louise Gluck, and Agha Shahid Ali. You don't need to read all these texts ahead of time, because some of this is subject to change. Let's keep our options open.
Saturday's Reading will begin at 4:30PM in the Region Room of Blue Ridge Center at Blue Ridge Assembly, followed immediately by the graduation ceremony.     
READINGS BY GRADUATING STUDENTS
Sarah Cypher
Maggie Ray
Amanda Shaw
The public is welcome to attend the morning lectures and evening readings in fiction and poetry offered during the Master of Fine Arts Program winter residency. Events last approximately one hour. Admission is free. The schedule is subject to change. PLEASE NOTE: The winter residency will be held at Blue Ridge Assembly in Black Mountain, NC, not on the Warren Wilson College campus.
For more information, call the MFA Office: (828) 771-3715
https://friendsofwriters.org/wp-content/uploads/2021/12/Post-Fallback-Small.jpg
500
500
friendsofwritersblog
https://friendsofwriters.org/wp-content/uploads/2021/12/FOW_logo.jpg
friendsofwritersblog
2020-01-10 18:41:00
2022-02-25 17:15:21
MFA PUBLIC LECTURE AND READING SCHEDULE FOR SATURDAY, JANUARY 11