LETTING GO: AN INTERVIEW WITH DILRUBA AHMED (poetry '09)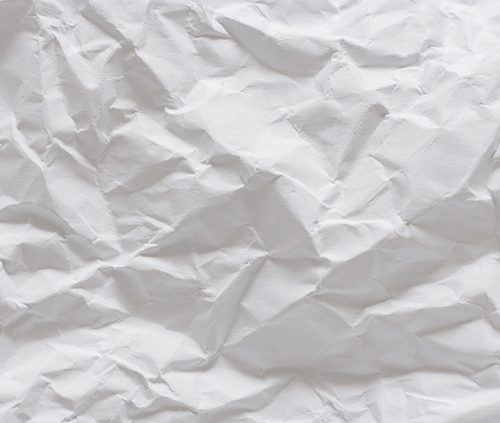 Dilruba is interviewed by fiction writer and essayist Curtis Smith
Curtis Smith: Congratulations on Bring Now The Angels. I really enjoyed it. Being part of the Pitt Poetry Series is quite an achievement. Can you share the manuscript's path and how it found a home with Pitt?
Dilruba Ahmed: Thanks, Curt! I received the good news from Ed Ochester in March of 2019. The acceptance note came from an unfamiliar e-mail address, so initially I was uncertain!
Over the course of 2-3 years, I'd sent versions of the manuscript to various presses, revising heavily (and retitling) several times. In fact, Pitt rejected an earlier version of of the manuscript in 2018. Various precursors to Bring Now The Angels were a two-time finalist for the Kundiman Poetry Prize from Tupelo Press; a semi-finalist for the Lena-Miles Wever Todd Prize from Pleiades Press; and a 2nd runner up for the Benjamin Saltman Award from Ren Hen Press.
Even after Pitt accepted the manuscript, I subjected it to another round of substantial updates before submitting the truly finalized version to the press.
The staff at Pitt are lovely people and I can't thank them enough for their support of my work, and for the amazing cover they created.  All along the way, I was lucky to get the feedback of several trusted readers to guide my revision process, especially that of my dear friend, poet & editor Ross White, whose book Charm Offensive is forthcoming from Eyewear Publishing.  He & I have been tradingpoems and draft manuscripts for years.  My poems evolved only with the gift of Ross' keen eyes on them.
Read the rest of the interview here: https://jmwwblog.wordpress.com/2020/05/18/letting-go-an-interview-with-dilruba-ahmed-by-curtis-smith/?fbclid=IwAR2grXZ-mQJRmufvztfg5kocFyYkTsZB1nKabrn3TLmkmrcmU0iAYQhdgms
https://friendsofwriters.org/wp-content/uploads/2021/12/Post-Fallback-Small.jpg
500
500
friendsofwritersblog
https://friendsofwriters.org/wp-content/uploads/2021/12/FOW_logo.jpg
friendsofwritersblog
2020-05-28 14:01:00
2022-02-25 17:16:29
LETTING GO: AN INTERVIEW WITH DILRUBA AHMED (poetry '09)