"Gifts," by Leah De Forest (Fiction '20)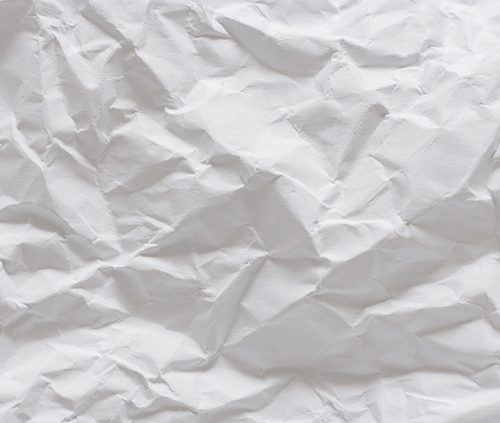 Leah De Forest, a 2020 fiction graduate, was recently featured in Bodega. Read an excerpt of "Gifts" below:
Gifts
Sit up straight. Chew carefully. Today is the day you're meeting them—the family who read about you on a bulletin board and offered to help. They have a long low house designed by an architect (him). Angular windows and muted colors. She, the mother, has styled gray hair and namelessly expensive clothes.
Natural fibers.
Steam-crisp vegetables.
Multigrain bread.
You are eating a salad sandwich, full of crunchy things and juices that gather in the corners of your mouth. Don't worry, they say. The mayo is homemade.
Today you're meeting two of them—the mother, Laura, and the youngest daughter, Fi (pronounced fee, short for Aoife, which they pronounce ay-oh-fee). Fi is 14, a year younger than you. You sit in the open-plan promontory of their dining room, which is just off the kitchen, which looks out to the block of nearly-rural land that they live on. Low white-tape fences line the driveway. On the way in your social worker explained that these were electrified, to keep the horses out.
Horses. This close to the suburbs.
They ask you about nothing much. School (you're good at it). Where you're living right now (a group home). You swallow hard and dab your mouth and chew the best you can. They are kind. Their house is beautiful, the light clean in a way you've never lived before. Laura works at a school and Fi's three older siblings all have, or are working towards, college degrees. Fi is funny and friendly and has a quick compact smile.
You're excited by them—by the prospect of them. Life there feels peaceful and settled and smart. No more wrong-brand-name T-shirts or sweaters. In the car afterwards the social worker asks you how it went and you say it was good (you don't know yet that you're supposed to say it went well).
At night in your bunk bed you imagine yourself living a shiny life with this new family, the Gardners.
Read the story in its entirety here: http://www.bodegamag.com/articles/509-gifts
https://friendsofwriters.org/wp-content/uploads/2021/12/Post-Fallback-Small.jpg
500
500
friendsofwritersblog
https://friendsofwriters.org/wp-content/uploads/2021/12/FOW_logo.jpg
friendsofwritersblog
2020-12-21 18:29:00
2022-02-25 17:17:56
"Gifts," by Leah De Forest (Fiction '20)