Request for Proposals for the Friends of Writers Diversity and Inclusion Project Fellowships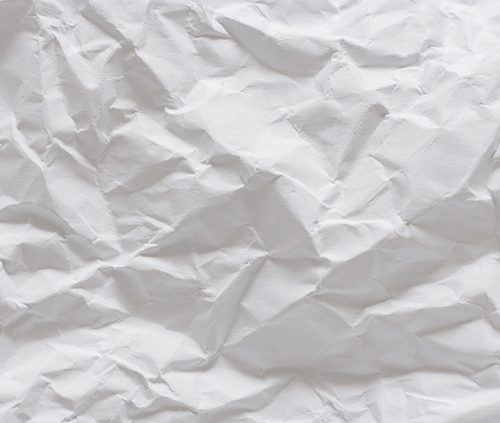 Fellowship Purpose
Friends of Writers invites proposals from BIPOC and LGBTQ+ alumni of the Warren Wilson MFA Program for Writers to design and carry out creative short-term projects that support our diversity and inclusion goals.
Fellowship Criteria
These fellowships are intended to support a wide range of projects that address one or more of the following goals:
Building and bridging diverse and inclusive writing communities
Developing the capacity of all writers to participate in diverse writing communities
Creating opportunities for current students and alumni of color/LGBTQ+ alumni to meet, interact, and collaborate
Enhancing the professional development of alumni writers of color and LGBTQ+ alums
Helping connect diverse alums with FOW resources for alums, including the alumni conference and the Levis Stipend
Project Specifications
Write a clear and focused project description. Describe the project's goals, who it aims to serve, and the project's deliverable(s) (e.g., activity/product/etc.). [1000 words max.]
Describe how the project's goals align with FOW goals/mission [300 words max]. In addition to the goals listed above, you can find Friends of Writers Mission statement on our website: http://friendsofwriters.org
Create a personal statement that addresses your rationale for the project and why you are the right person to pursue this project. Include with your application a version of your CV that reflects your capacity to complete this project. [300-word statement max. (total does not include CV)]
Outline the steps/strategies for executing the project. Include a realistic timeline for completion. The timeline should include checkpoints for reporting your progress to an assigned FOW's liaison[1].
Create a sensible budget for the project. Expenses may include: materials, your time, your babysitter's time, travel, etc.
The Fellowship stipend is in the amount of three thousand dollars ($3,000.00) which includes all project expenses and materials as well as the honorarium for the awardee[2].
Project must be initiated within three months of receiving the Fellowship, and FOW expects awardees to complete their projects on the timelines they include with their application materials.
Compile all documents into a single PDF file.
Submit your applications to [email protected]
A FOW committee will review all proposals, select the winning project(s) and establish checkpoints to monitor progress on the project. They will offer guidance, as needed, while the project is being executed.
First round proposals are due: July 15, 2021
First round winners will be announced: In early fall 2021
A List of Potential Project Ideas/Deliverables
coordinate a symposium that includes a panel of alums (and others?) on a specific author or text
present or coordinate a series of lectures with topics that focus on culturally responsive craft
develop a strategy for increasing participation by BIPOC in the annual alumni conference
a publishing project that showcases alumni
a video or series of videos
a podcast or similar audio project
anything else creative and vibrant that helps us achieve our goals
Questions: Write us at [email protected]
---
[1] To be assigned upon the selection of your project for the Fellowship.
[2] By law, all Fellowships are taxable.
https://friendsofwriters.org/wp-content/uploads/2021/12/Post-Fallback-Small.jpg
500
500
friendsofwritersblog
https://friendsofwriters.org/wp-content/uploads/2021/12/FOW_logo.jpg
friendsofwritersblog
2021-06-07 19:03:58
2022-02-25 17:19:16
Request for Proposals for the Friends of Writers Diversity and Inclusion Project Fellowships