"America is a Cross Between," by Hannah Silverstein (Poetry '21)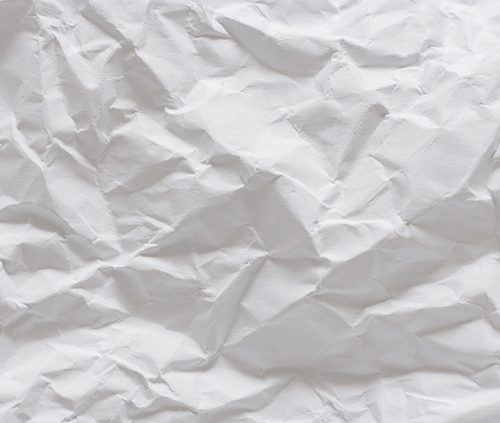 2021 poetry alum Hannah Silverstein was recently featured in the LEON Literary Review. Read an excerpt of "America is a Cross Between" below: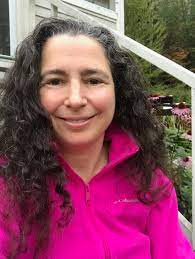 America Is a Cross Between
After Catie Rosemurgy
An apostrophe and a possession.
A retreat and a quarantine.
A meeting request and an ambush.
A screwdriver and a screw.
A spitball and personal protective equipment.
Caller ID and an ineptly sabotaged trust.
An open book and that gas station mirror you scratched your initials into.
Pop Rocks and your neighbor's AR-15 firing range.
The ugly duckling and an irate gander hissing you back to open water.
Read this poem in its entirety here: http://leonliteraryreview.com/issue-10-hannah-silverstein/
https://friendsofwriters.org/wp-content/uploads/2021/12/Post-Fallback-Small.jpg
500
500
friendsofwritersblog
https://friendsofwriters.org/wp-content/uploads/2021/12/FOW_logo.jpg
friendsofwritersblog
2021-10-20 19:46:00
2022-02-25 17:20:07
"America is a Cross Between," by Hannah Silverstein (Poetry '21)