A Message from FOW Board President Abigail Wender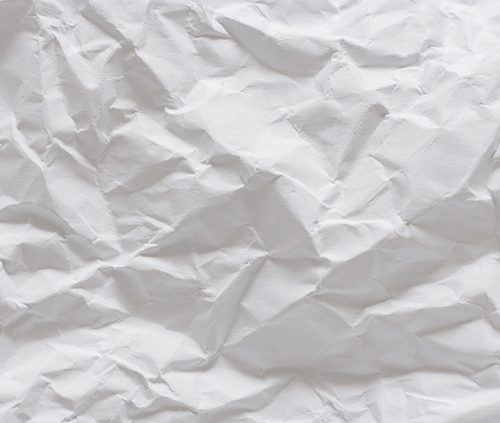 On behalf of Friends of Writers, I want to thank the many volunteers, fellow writers, friends, and family who gave their time and resources to celebrate our community throughout—and despite!— this stressful year.
The 45th anniversary conversations and readings held this spring and summer honored the Warren Wilson College MFA Program for Writers and attracted more than 450 people. Seventy-seven alumni registered for the summer conference to share writing, workshops, panels, and the annual auction. Finally, our 2021 Spring fundraising campaign, Grants for Change, has already allowed us to help make our community demonstrably more inclusive and responsive to the growing needs of writing students by disseminating scholarships to writers of color.
With the support of individual donors like you, we have raised $35,000 for Grants for Change. You have played a significant role in the ongoing success of this campaign, and I am writing to ask that you help us continue this new fund's growth with an end-of-the-year gift. This new scholarship fund gives Friends of Writers more flexibility in meeting the needs of our community, particularly during crises such as the pandemic and its extended impact. Our target for the year is to raise $100,000 of the $300,000 we will need to endow the fund. We are immensely grateful for your enthusiasm and generosity, and with your help, we will meet our goal.
As hoped, we were able to give $5000 in scholarships from Grants for Change in early July 2021. A recipient of a grant, Nandini Bhattacharya wrote, "Receiving [support] from Friends of Writers is a validating experience. It allows me to feel that I am in a community and that I belong, despite all my inexperience and late arrival to creative writing as a vocation and an avocation. It also conveys to me that I am making progress in my trajectory and that people are watching over me. I am not alone in this tremendous adventure." This January 2022, as we grow the endowment, we will also direct 5% of all donations we receive immediately to talented writers of color.
In the past two years, Friends of Writers has awarded $200,000 in grants and scholarships—monies raised almost entirely through our fundraising efforts. In the first half of 2021, FOW awarded over $64,000 to students and alumni. It is due to your kindness and generosity that we were able to meet the growing financial needs of deserving writers. We hope we can always offer talented writers the confidence and community that are necessary for every writer's development.
Together we can work toward equity in our community by amplifying historically marginalized and unheard voices. Please, give what you can this season to help us fulfill our promise of cultivating new and diverse literary voices. To donate, link to friendsofwriters.org/donate/. Or click on the button found on the sidebar.
As this challenging year comes to a close, I am reminded of how important this community is to my wellbeing and practice as a writer, and I thank you for your generosity and commitment. I wish you a healthy and creative 2022.
Sincerely,
Abigail Wender
President, Friends of Writers
https://friendsofwriters.org/wp-content/uploads/2021/12/Post-Fallback-Small.jpg
500
500
friendsofwritersblog
https://friendsofwriters.org/wp-content/uploads/2021/12/FOW_logo.jpg
friendsofwritersblog
2021-11-05 19:03:28
2022-02-25 17:20:16
A Message from FOW Board President Abigail Wender