An interview with Chloe Martinez (Poetry '09)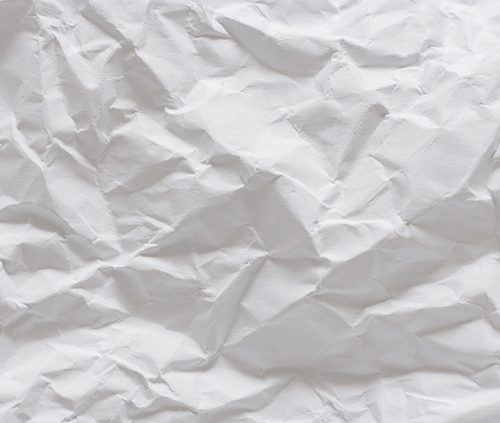 Poetry alum Chloe Martinez was recently featured in Beloit Poetry Journal and Palette Poetry. Read an excerpt of Chloe's interview in Palette below: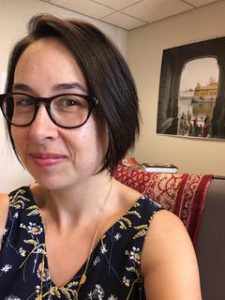 Chloe Martinez, poet and scholar of South Asian religions, has a long-breathed relationship with the work of Mirabai, one of the earliest known women poets, who lived in north India in the late fifteenth/early sixteenth century. An ardent devotee of the god Krishna, Mirabai (or Mira) is also known as a Hindu saint. Chloe first encountered her song-poems in college and has been rereading and thinking about them ever since. Eventually, she also began to translate them from the original Braj Bhasa, an early form of Hindi—and to write her own poems influenced, in different ways at different times, by Mira's.   
"By Mira," Chloe tells me, "I should really say 'Mira': we don't really know which poems were written by a historical person, since they were first sung and shared orally, then gradually written down over centuries. It's nearly certainly true that other people wrote songs in Mira's persona and signed the poems with her name… Nevertheless, there's a corpus of poems that are widely known today as 'Mira poems' and that's what I've drawn from in [my] translations."
Read this interview in its entirety here: https://www.palettepoetry.com/2022/01/27/the-guest-21/
https://friendsofwriters.org/wp-content/uploads/2021/12/Post-Fallback-Small.jpg
500
500
friendsofwritersblog
https://friendsofwriters.org/wp-content/uploads/2021/12/FOW_logo.jpg
friendsofwritersblog
2022-04-04 13:49:35
2022-04-12 13:02:37
An interview with Chloe Martinez (Poetry '09)