"A Poem Is a Landscape of the Mind," by Megan Pinto (Poetry '18)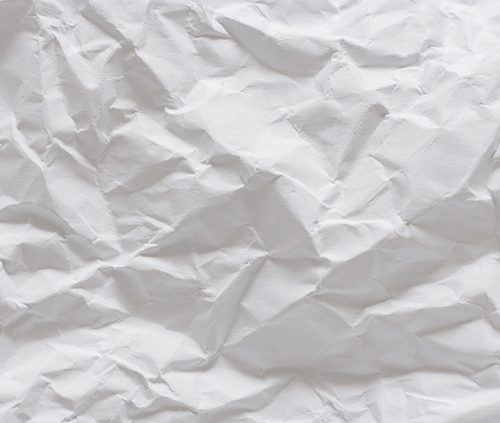 Poetry alum Megan Pinto was recently featured in Guernica. Read an excerpt of Pinto's poem below:
A Poem is a Landscape of the Mind
It was the winter of my life. Afternoons,
I watched light fade
from the faces of brownstones. I took
long, aimless walks by the water. Each day
more leaves fell. The starkness
of trees nearing winter,
their sheer nakedness. . .
My friend calls to tell me about a neighbor
who cornered her in the stairwell.
She describes standing perfectly still.
The shape of the lake nearing dusk,
its symmetrical, man-made enclosures.
Rumi speaks of sorrow as a clearing
of leaves, making space for joy. But what
to do with rage? And in such a desolate
landscape?
Read the rest of this poem–and hear Pinto read it–here: https://www.guernicamag.com/a-poem-is-a-landscape-of-the-mind/
https://friendsofwriters.org/wp-content/uploads/2021/12/Post-Fallback-Small.jpg
500
500
friendsofwritersblog
https://friendsofwriters.org/wp-content/uploads/2021/12/FOW_logo.jpg
friendsofwritersblog
2022-06-24 12:20:32
2022-06-23 12:25:33
"A Poem Is a Landscape of the Mind," by Megan Pinto (Poetry '18)