MFA PUBLIC LECTURE AND READING SCHEDULE FOR SUNDAY, JANUARY 5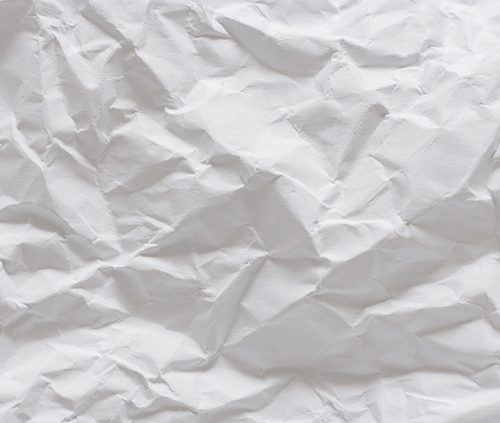 All lectures will be in the Region Room of Blue Ridge Center at Blue Ridge Assembly; 84 Blue Ridge Circle; Black Mountain, NC 28711.
9:30 AM 
C.J. HRIBAL ~  The Reasonably Unreasonable:   The Work of Rachel Ingalls     
Most people at a certain point in their writing studies have read Flannery O'Connor's dictum about how stories work being dependent on gestures that are "both totally right and totally unexpected" (this can apply to poetry as well). Earlier in the same essay, she talks about "a reasonable use of the unreasonable" (ditto for poetry). One can see how these two ideas might work together. As an introduction to the work of Rachel Ingalls (part of my series of lectures on under-read writers), we'll look at perhaps her best known work, the novella Mrs. Caliban, particularly in terms of how she renders the unreasonable reasonable (the protagonist does fall in love with a six-foot-tall, green-skinned amphibian named Larry, after all—fans of the film The Shape of Water take note). We'll look at how the fanciful, the magical, the exaggerated, the outlandish—i.e. the unreasonable—both can be made reasonable and throw the "ordinary" human emotions (love, loss, grief) into greater relief (to say nothing of how it allows her to write about gender politics, male privilege, the complexities of female friendship, and a whole host of other subjects). Mrs. Caliban will be the main text, but some of her other work, and some poems by other writers, will be discussed as well. If possible, please read Mrs. Caliban ahead of time, but handouts will be provided.
10:45 AM      
Sandra Lim – Repetition                                                   
What kind of imaginative space opens up in poems when they are fueled primarily by repetition? We will reflect on ideas about repetition and get a feel for its powers by looking at different instances and schemes of reiteration or reprise in various poems. We will look at poems and/or portions of poems by Thomas Hardy, Gertrude Stein, Sylvia Plath, Harryette Mullen, and Marilyn Chin.
Readings will begin at 8:15 PM in the Region Room of Blue Ridge Center at Blue Ridge Assembly.
T. Geronimo Johnson
Martha Rhodes
Marisa Silver
Connie Voisine
The public is welcome to attend the morning lectures and evening readings in fiction and poetry offered during the Master of Fine Arts Program winter residency. Events last approximately one hour. Admission is free. The schedule is subject to change. PLEASE NOTE: The winter residency will be held at Blue Ridge Assembly in Black Mountain, NC, not on the Warren Wilson College campus.
For more information, call the MFA Office: (828) 771-3715
https://friendsofwriters.org/wp-content/uploads/2021/12/Post-Fallback-Small.jpg
500
500
friendsofwritersblog
https://friendsofwriters.org/wp-content/uploads/2021/12/FOW_logo.jpg
friendsofwritersblog
2020-01-04 21:02:16
2022-02-25 17:15:17
MFA PUBLIC LECTURE AND READING SCHEDULE FOR SUNDAY, JANUARY 5