MFA PUBLIC LECTURE AND READING SCHEDULE FOR MONDAY, JANUARY 6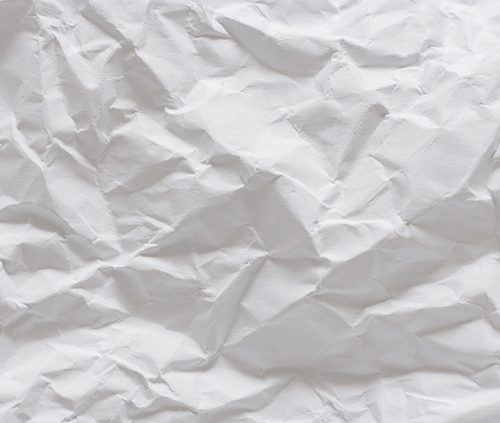 All lectures will be in the Region Room of Blue Ridge Center at Blue Ridge Assembly; 84 Blue Ridge Circle; Black Mountain, NC 28711.
9:30 AM 
MARIANNE BORUCH ~ Silence and the Trouble Gene  
Poets, even those disguised as fiction writers, most certainly carry the trouble gene, that tiny lens and/or magnet somewhere in the body's bewildering chain of being. (Probably the brain, or maybe lost somewhere else in the nervous system.) And as writers we lean into our microscopes or binoculars to use this gene toward our highly questionable ends.
Which is to say, this lecture orbits the crucial emptiness (hesitation, wonder, ignorance, a what the hell?) in any serious encounter with words, ideas, images, meaning. And how the trouble gene kicks in to open, solve, or make things worse. Various small true stories that make up the lecture might bring something to this (counting on analogy here), might mean bigger though I can't say for sure. I can promise a foreign tour group's annoyed near-seizure of a Days Inn front desk near Niagara Falls, the inadequacy of language, how cochlear implants work, flashes of life in a Trappist monastery, and a way to unpark a hopelessly hemmed-in car on a moonless very foggy night. Plus there will be time to befriend a few actual poems. How silence and trouble in life or in poetry mix is something I will never quite understand.
You come too.
En route we will look briefly at work by Langston Hughes, Robert Frost, the long-forgotten Archibald MacLeish, Whitman and Dickinson, shards from Adelia Prado, Thomas Merton, George Oppen—all winged or walking creatures.
This lecture will end in silence or in trouble. Perhaps both.
Zero prep. Handouts will serve as flying buttresses during the lecture and/or as party favors to take home.
10:45 AM
 LESLEY NNEKA ARIMAH ~ The Breadth and Purpose of Speculative Fiction
Speculative fiction has often gotten the short end of the stick in serious literary study even as well-respected works of fiction—both contemporary and classic—teem with characters and scenarios that are ostensibly out of this world. This lecture considers the full breadth of speculative literature (it is more than spaceships and dragons—not that there's anything wrong with that) and posits a distinct and important literary purpose speculative fiction fulfills that realistic fiction does not.
Readings will begin at 8:15 PM in the Region Room of Blue Ridge Center at Blue Ridge Assembly.
Gabrielle Calvocoressi
Liam Callanan
Matthew Olzmann
Lauren Groff
The public is welcome to attend the morning lectures and evening readings in fiction and poetry offered during the Master of Fine Arts Program winter residency. Events last approximately one hour. Admission is free. The schedule is subject to change. PLEASE NOTE: The winter residency will be held at Blue Ridge Assembly in Black Mountain, NC, not on the Warren Wilson College campus.
For more information, call the MFA Office: (828) 771-3715
https://friendsofwriters.org/wp-content/uploads/2021/12/Post-Fallback-Small.jpg
500
500
friendsofwritersblog
https://friendsofwriters.org/wp-content/uploads/2021/12/FOW_logo.jpg
friendsofwritersblog
2020-01-05 21:26:10
2022-02-25 17:15:18
MFA PUBLIC LECTURE AND READING SCHEDULE FOR MONDAY, JANUARY 6