"Himalayan Glaciers," by Christina Ward-Niven (Fiction '18)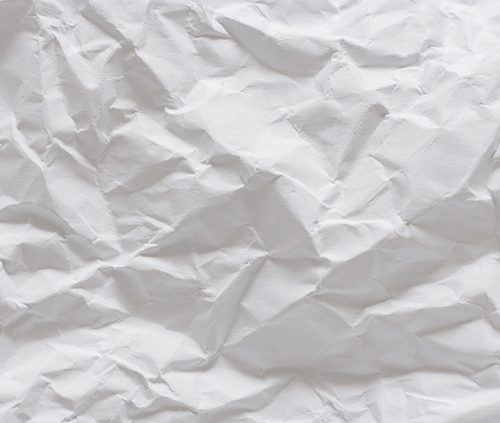 2018 fiction alum Christina Ward-Niven was recently featured in Husk. Read an excerpt of "Himalayan Glaciers" below: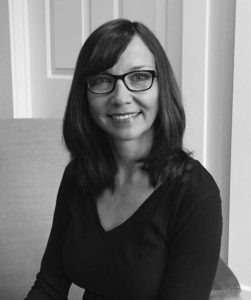 Himalayan Glaciers
In those days, the woman favored deep-winter Sunday afternoons. The four inhabitants of the house scattered among its rooms while wind whipped and ice storms rendered roadways treacherous. In pockets of the home, they burrowed into their projects.
On the sofa, the woman curled under a plaid blanket, reading. It was contemporary autofiction. It was a Nabokov novel. It was an essay in a magazine. It was the news on a screen.
The younger of the two teen girls hunched over the kitchen table, making a poster about electricity or geology. Or the Civil War. Scratch of pencil, vibration of eraser. Marker caps pulled off, clicked back on. Absentminded humming of a pop song.
The older teen girl sprawled upstairs on her bed, face in laptop, half studying for an exam, half wandering the wilds of the internet. Her time left in the home would soon be measured in months. It was an undiscussed countdown, a ticking clock with a jarring alarm, pre-set.
Read this piece in its entirety here: https://huskzine.com/issues/husk-1-1/himalayanglaciers/
https://friendsofwriters.org/wp-content/uploads/2021/12/Post-Fallback-Small.jpg
500
500
friendsofwritersblog
https://friendsofwriters.org/wp-content/uploads/2021/12/FOW_logo.jpg
friendsofwritersblog
2022-05-04 12:27:54
2022-04-29 12:31:34
"Himalayan Glaciers," by Christina Ward-Niven (Fiction '18)