"Tomorrow Will be Even Brighter" by Daniel-Tam Claiborne (Fiction '20)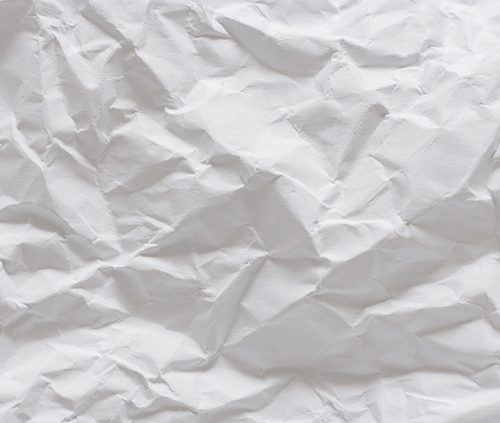 Fiction alum Daniel Tam-Claiborne was recently featured in The Seventh Wave. Read an excerpt of "Tomorrow Will Be Even Brighter" below: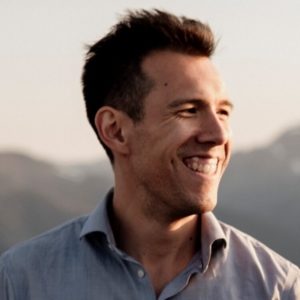 My roommate Wei Wei is different. He's lying spread-eagle in bed, seemingly oblivious to my presence, wearing the dull grimace of an older brother forced to babysit a dim sibling. I clear my throat, trying to exonerate him from his perceived charge.
"Bieguan wo," I tell him, taking a long drag and directing it toward the closed window. Most people find it impressive that I speak Mandarin. But Wei Wei says nothing, just paws at his shirt like he's fanning a stove, and directs his attention back to the TV.
For ten years, I've done everything a foreigner can do in China. I managed a baijiu bar, taught English at a private kindergarten, ran my own guiding company for tourists. It hasn't always been easy. I can't count how many black-outs there've been on my street, or how much digouyou I've ingested, or how many VPNs I've burned through just to outpace the firewall. But there's a certain recognition here I can't get back home. After so long in China, life in America has begun to feel illusory. I pride myself on knowing the work-arounds, understanding which strings to pull to get things done.
Continue reading the story here: Tomorrow Will be Even Brighter by Daniel Tam Claiborne – The Seventh Wave
Daniel Tam-Claiborne on the web:
Daniel Tam-Claiborne (travelbreedscontent.com)
https://friendsofwriters.org/wp-content/uploads/2021/12/Post-Fallback-Small.jpg
500
500
Drew Coles
https://friendsofwriters.org/wp-content/uploads/2021/12/FOW_logo.jpg
Drew Coles
2022-07-18 12:08:07
2022-07-28 15:14:18
"Tomorrow Will be Even Brighter" by Daniel-Tam Claiborne (Fiction '20)