"The White Shirt" by Dilruba Ahmed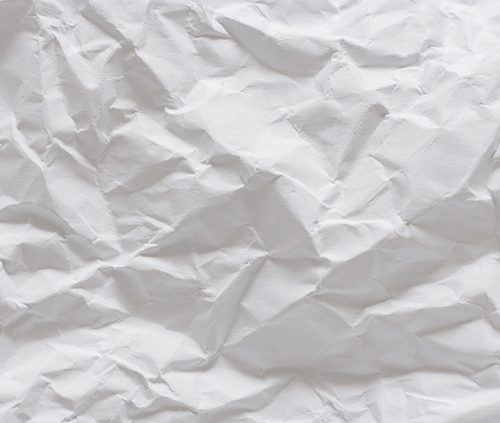 Poetry faculty member Dilruba Ahmed has multiple poems recently featured in VQR. Read an excerpt of one of them, " The White Shirt" below: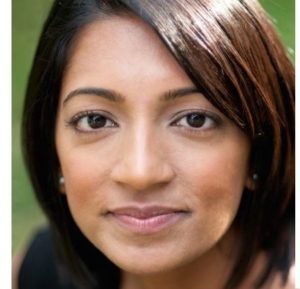 The White Shirt
Sometimes, a teacher proposes
we write about something
insignificant, or a friend requests
that poems and posts not get so
political. Imagine something ordinary,
something simple
and free: a white shirt
clipped on a clothesline and
fluttering in the breeze. But I can't
slip it on with ease
as some might,
though I might long, at times,
for a respite. I try to imagine
how quiet it must be, caught
in a cloth so white
it seems to possess
no color at all, only the pure
bright essence of light
and reality. And unlike snakes
why would we molt
from a skin we can't perceive?
—
Continue reading this poem as well as well as "Kneading" and "Please Scream Inside Your Heart" at VQR Online | A National Journal of Literature & Discussion
Dilruba Ahmed on the web:
Dilruba Ahmed | Poet & Educator
Dilruba Ahmed (@DilrubaAhmed) / Twitter
Dilruba Ahmed (@dilruba_ahmed20) / Instagram 
https://friendsofwriters.org/wp-content/uploads/2021/12/Post-Fallback-Small.jpg
500
500
Drew Coles
https://friendsofwriters.org/wp-content/uploads/2021/12/FOW_logo.jpg
Drew Coles
2022-07-19 12:36:01
2022-07-17 12:59:43
"The White Shirt" by Dilruba Ahmed