Community Digest Fall 2019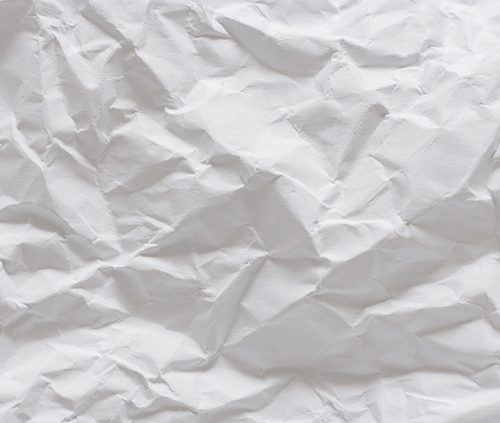 Faculty Books
Sally Ball, Hold Sway from Barrow Street Press
 
 
Marianne Boruch, The Anti-Grief from Copper Canyon
 
 
 
 
 
 
Caitlin Horrocks, TheVexations from Little Brown
 
 
Maurice Manning, Railsplitter from Copper Canyon
 
 
 
 
 
 
Pablo Medina, The Cuban Comedy from The Unamed Press
 
 
 
 
 
Alix Ohlin, Dual Citizens from Knopf
 
 
 
 
 
Peter Orner, Maggie Brown & Others from Little Brown
 
 
 
 
 
David Shields, The Trouble with Men from Mad Creek Books
 
 
 
 
 
Dominic Smith, The Electric Hotel from Sarah Crichton Books
 
 
 
 
 
Alan Williamson, Franciscan Notes from Tupelo Press
 
 
 
 
 
 
Eleanor Wilner, Before Our Eyes: New and Selected 1975-2017 from Princeton University Press
 
 
 
 
 
 
---
Alumni News & Publications
Lake Michigan Mermaid: A Tale in Poems by Linda Nemec Foster (poetry 88) and Anne-Marie Oomen was selected a winner of a 2019 Michigan Notable Book Award.
 
 
 
 
 
Catherine Barnett's Collection (poetry 02) Human Hours was a finalist for the 2019 Believer Book Award
 
 
 
Leslie Contreras Schwartz (poetry 11) has been appointed Poet Laureate of Houston, TX.  She is the fourth Houston poet to receive this honor.
 
 
 
 
 
Faith S. Holsaert (fiction '82) has been awarded the Albright Prize for nonfiction from NC Literary Review.
 
 
 
 
 
Rose McLarney's (poetry '10) collection Forage has been published by Penguin Books.
 
 
Katie Bowler Young's (poetry '07) collection Through Water With Ease has been published by Louisiana Literature Press.
Rebecca Foust's (poetry '10) chapbook The Unexploded Ordnance Bin, won the 2018 Swan Sycthe contest and will be released this October.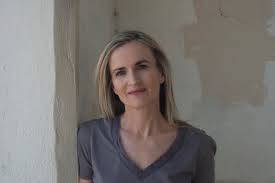 Jennifer Sperry Steinorth's, (poetry '15) A Wake with Nine Shades was published by Texas Review Press in August.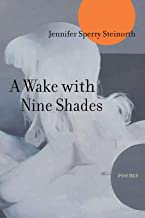 Keith Ekiss (poetry '12) published the fourth volume of translations of Eunice Odio's The Fire's Journey with Tavern Books.
LOOK FOR BOOK POSTS FEATURING RECENT ALUMNI PUBLICATIONS OVER THE NEXT WEEK!
https://friendsofwriters.org/wp-content/uploads/2021/12/Post-Fallback-Small.jpg
500
500
friendsofwritersblog
https://friendsofwriters.org/wp-content/uploads/2021/12/FOW_logo.jpg
friendsofwritersblog
2019-10-04 18:45:51
2022-02-25 17:14:08
Community Digest Fall 2019